Educator Profile
Leanne - Dinsdale, Hamilton West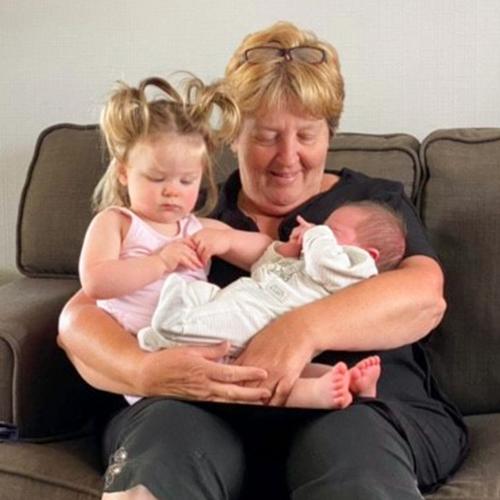 Name: Leanne
Suburb: Dinsdale
What I offer:
A loving home environment
Play group / gym group
1:4 ratio
Fully-fenced outside area
Wide range of equipment/toys/learning experiences
Qualifications:
First Aid
Level 3 ECE (grandparented to Level 4)
About Leanne - Dinsdale
Hi, my name is Leanne and I have been a stay-at-home mum to my six children for over 25 years. I have been a homebased educator for more than 14 years.
I have always been actively involved in playgroups and continued with different areas of early childhood education through homebased services and attending workshops. Most recently I have completed the NZ Certificate in Early Childhood Education and Care (Level 3).
At my home I provide a fully-fenced outside area which has great indoor/outdoor flow. I am passionate about helping children strive to reach their goals, and with a small group environment I feel I am able to do that with each child as they all have different needs, interests and personalities.
I enjoy helping the children in my care learn about how to share, interact and respect one another as well as engage with children of different ages and ethnicities.
Availability
Monday
7:00am-5:30pm
Tuesday
7:00am-5:30pm
Wednesday
7:00am-5:30pm
Thursday
7:00am-5:30pm
Friday
7:00am-5:30pm
Enquire Now
Please put the name of the Educator(s) you are considering in the COMMENT box of the form below.