Home
› Rosemary - Whatawhata
Educator Profile
Rosemary - Whatawhata, Hamilton West
Name: Rosemary
Suburb: Whatawhata
Having raised six children of my own, and now a grandparent to four, I have many years experience to offer you.
I have been both a kindergarten teacher and now an educator for the past 10 years.
It is my pleasure and my joy to offer you a place of warmth and love for your child as well as supporting you in your role as parent(s).
I take delight in partnering with you to grow a happy, confident, capable young learner ready for their next steps in school.
In a word - RELATIONSHIP - with both a child and their family is what I find will produce this outcome. If the relationships are strong, the learning will be a natural outcome.
I look forward to growing these relationships with your child and your family.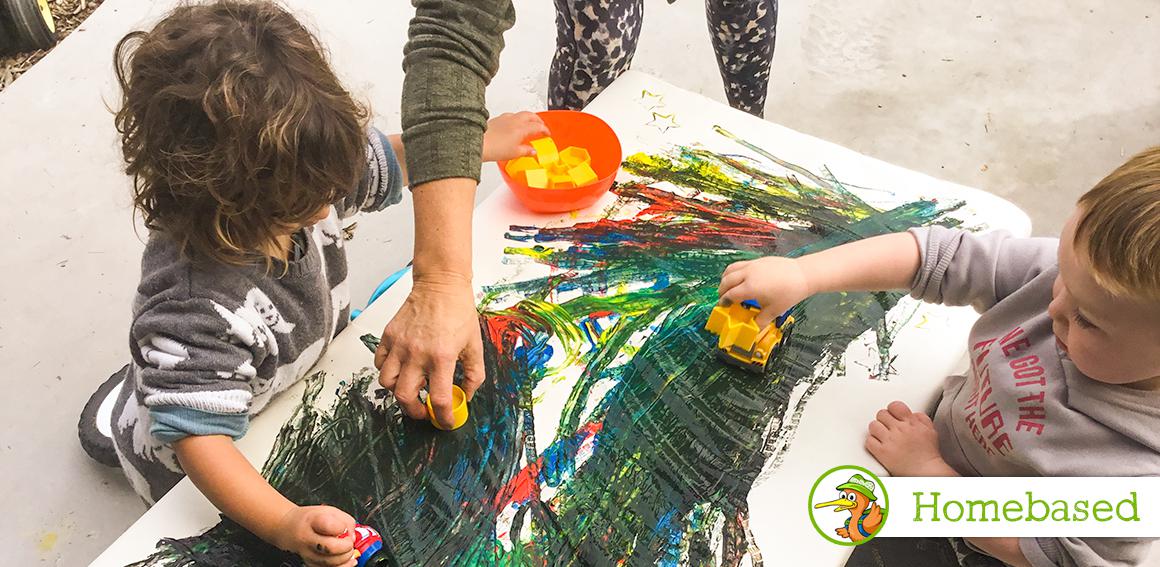 About Rosemary - Whatawhata
What I offer:
A home-away-from-home in a rural setting
Regular attendance at playgroup, gym and music
Nurture and care of the individual and following the leads of each child to create learning opportunities to support these leads through play
Attention to literacy and numeracy interests through our everyday play situations
Particular interest in BIG play for children with frequent park and gym visits
Pickups can be considered from home and kindergarten if needed. Please discuss the conditions with me.
Qualifications:
NZFKU diploma
First Aid
Social and Emotional Competency
Availability
Monday
7:30am-5:00pm
Tuesday
7:30am-5:00pm
Wednesday
7:30am-5:00pm
Thursday
7:30am-5:00pm
Friday
7:30am-5:00pm
Enquire Now
Please put the name of the Educator(s) you are considering in the COMMENT box of the form below.